This is a simple add-on that allows admin's to see how many users are using each of the installed themes on your site.
As of 1.5, there are some new options in there allowing more specific results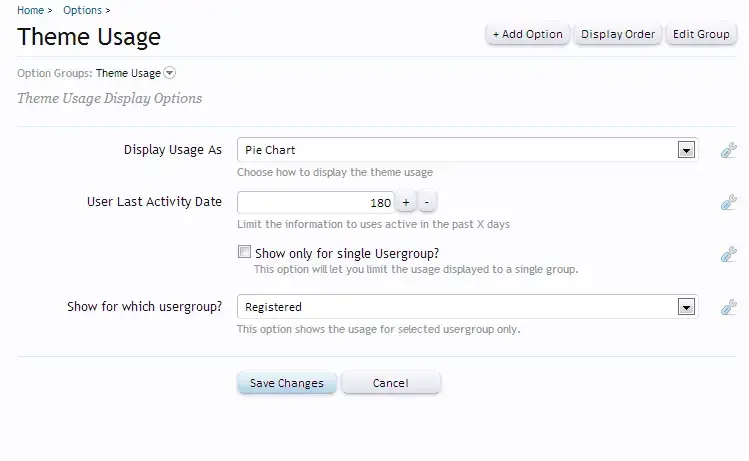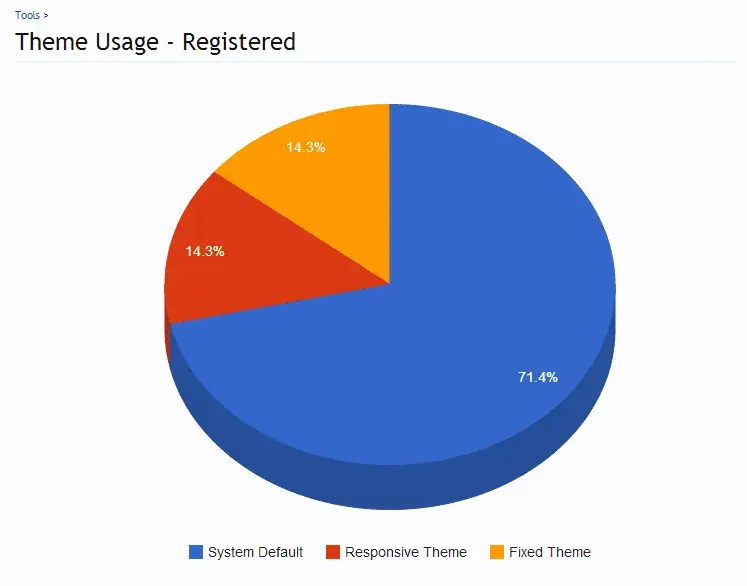 Installation
Download the zip file.
Extract its contents to your hard drive.
Upload the contents of the upload folder to the root of your XenForo installation.
Complete install via the Admin CP using the provided XML file.