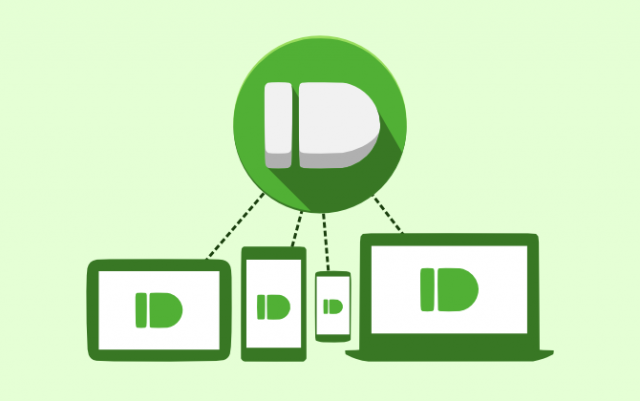 With the new release of
[bd] Push Notification
add-on, MattWServices.co.uk now allows you to push alerts to an Android, iOS, Google Chrome, Firefox, Windows device nearby. Access is currently limited to Customers. To do this, head to the
External Accounts
section and click "Associate with Pushbullet" to start the process. You will be able to select which device to receive the push (or all devices!). And just like our Pushover integration, you can still choose to disable some alerts as needed.
I have got it installed on my Windows 8 laptop, Chrome Extension, and iPhone 4S. Currently, their server is completely free for now but may change to be a chargable premium service in the near future. They are backed by many experienced investor, notably Y Combinator with undisclosed funding. Let's see where this is going.
Thanks
@xfrocks
for another great add-on!